The latest test of the PIE 4.5 is using a 1 kg dead blow type weight. The weight is a steel box with steel shot (BB's) inside it. It appears to have a lot of promise, as there is virtually no "bounce" when the weight hits the inner stop, and it seems to be dampened where it would contact the outer stop if it had one (has not been installed).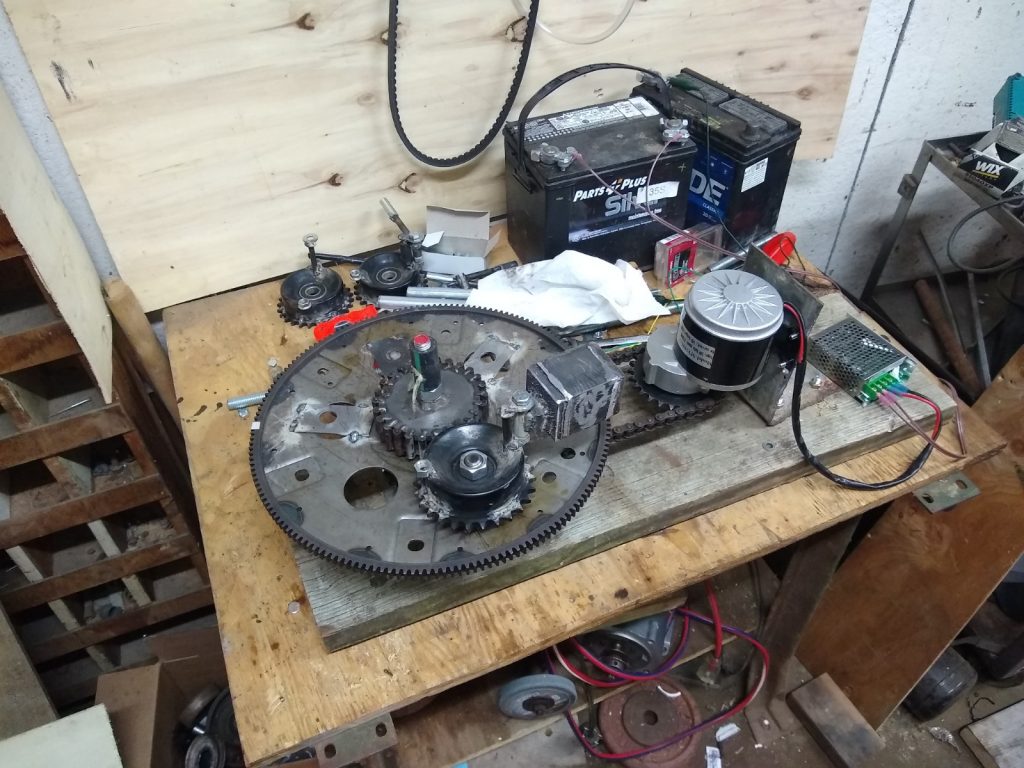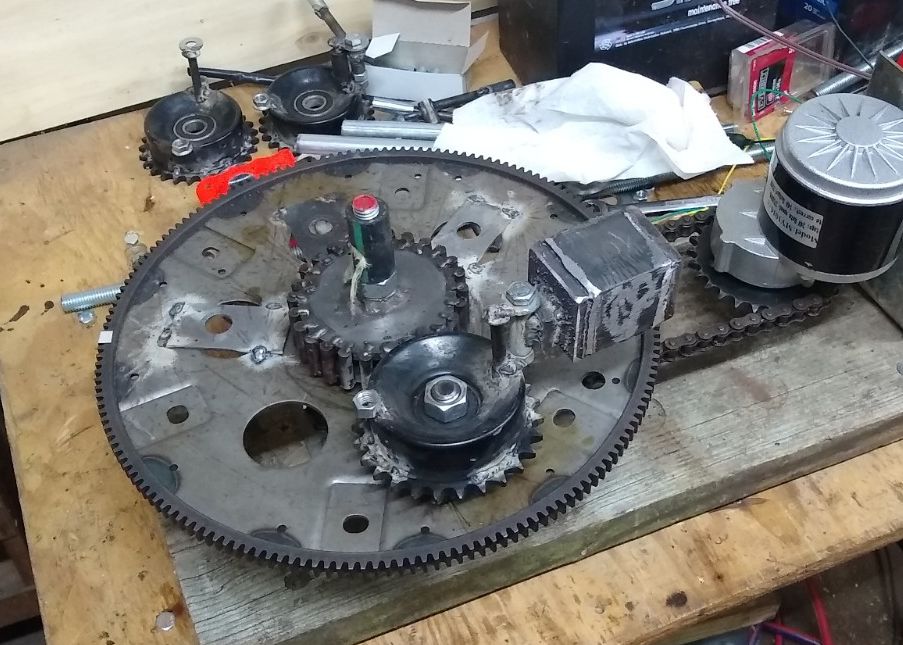 There is a video of this first testing on YouTube and BitChute. The problem however remained that the centrifugal force and impact force did not push in the same direction, which was the reason for Thornson's "Inner Planet Trap" which would hold the weight and release at the correct time.
The answer is to install a "guide" on the end of the weight which would keep the weight near the center axle and correct the problem of thrusting in two different directions. This is proving , so far, to be a much improved design. This can also be seen on YouTube and BitChute.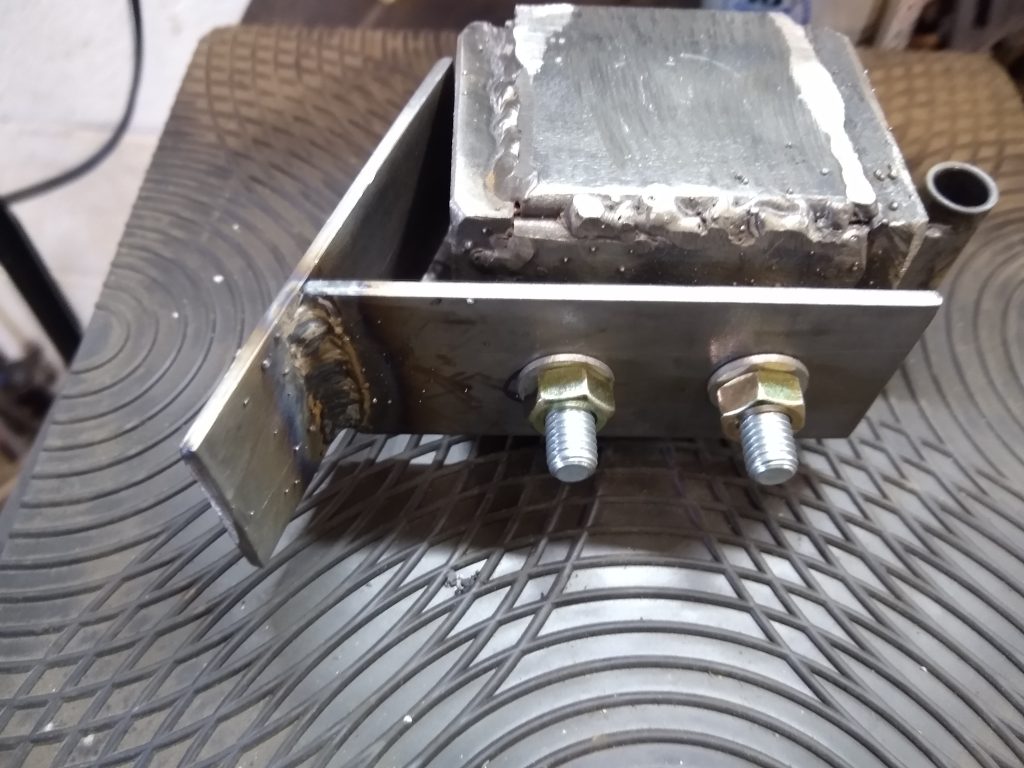 These improvements are now bringing the PIE version up to "PIE 4.6".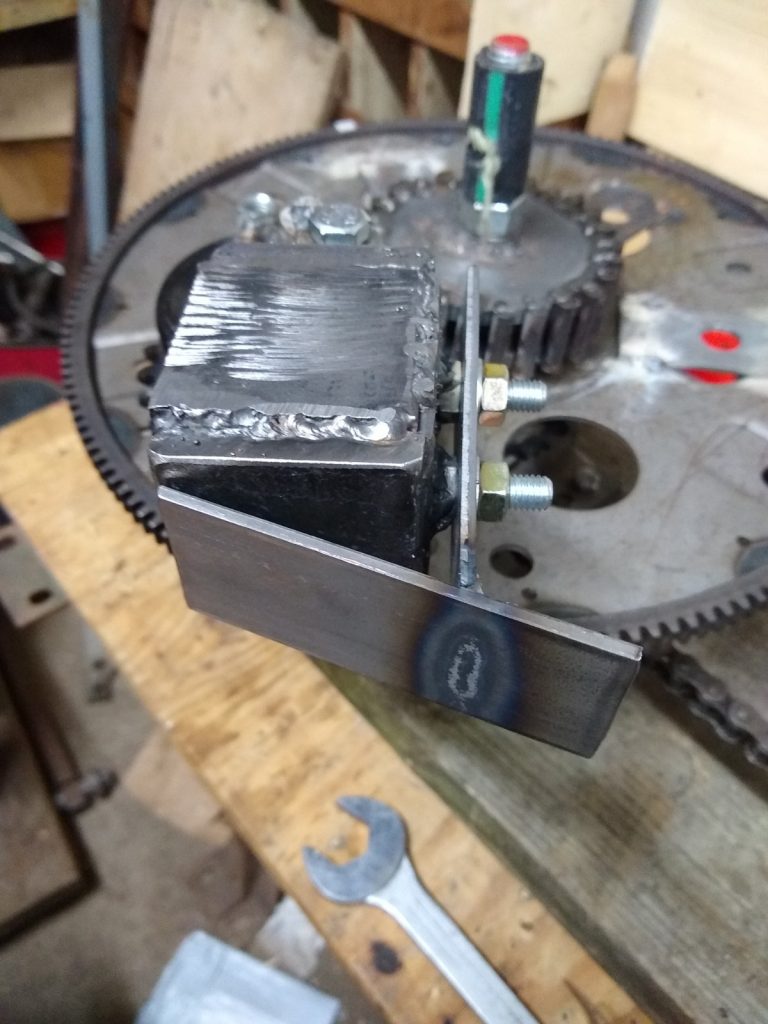 Check out the videos on YouTube and BitChute & thanks for watching!
https://www.youtube.com/user/stclairtechrd